Custom vehicle graphics printing for all types of vehicles. We makes custom vinyl wraps for cars, vans, trucks and all types of commercial vehicles. Check our gallery for more info about custom graphic designs.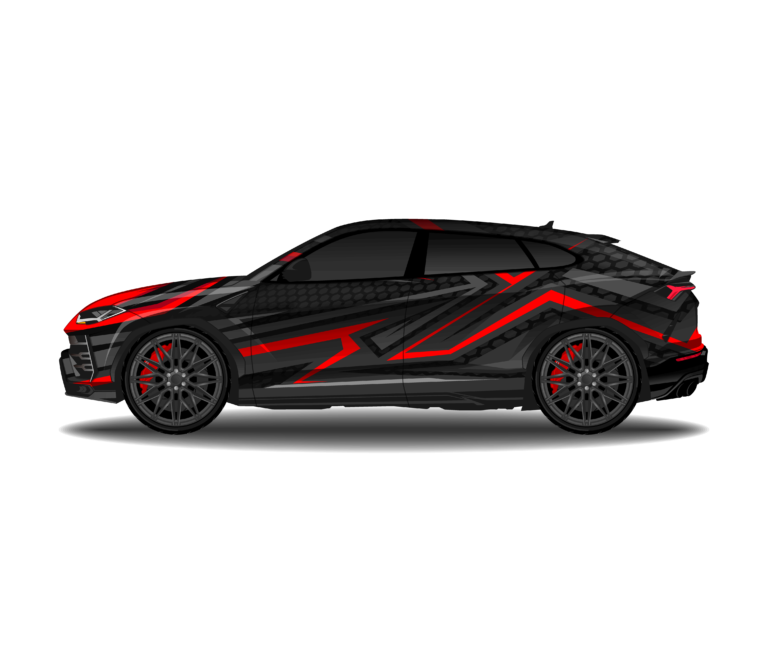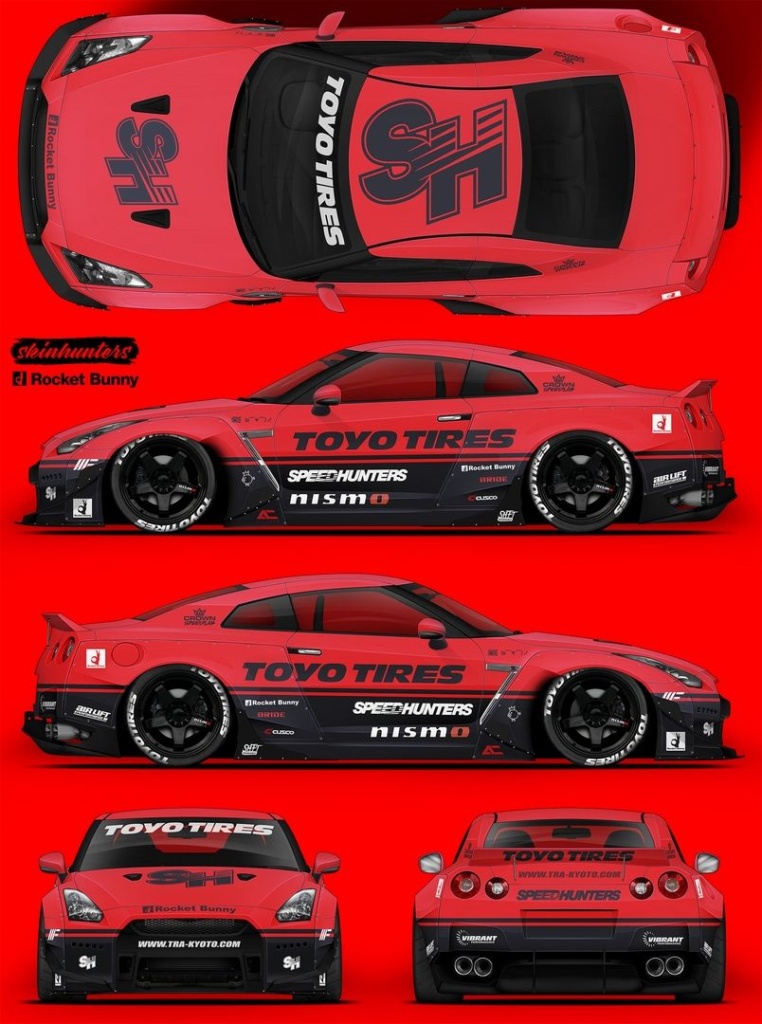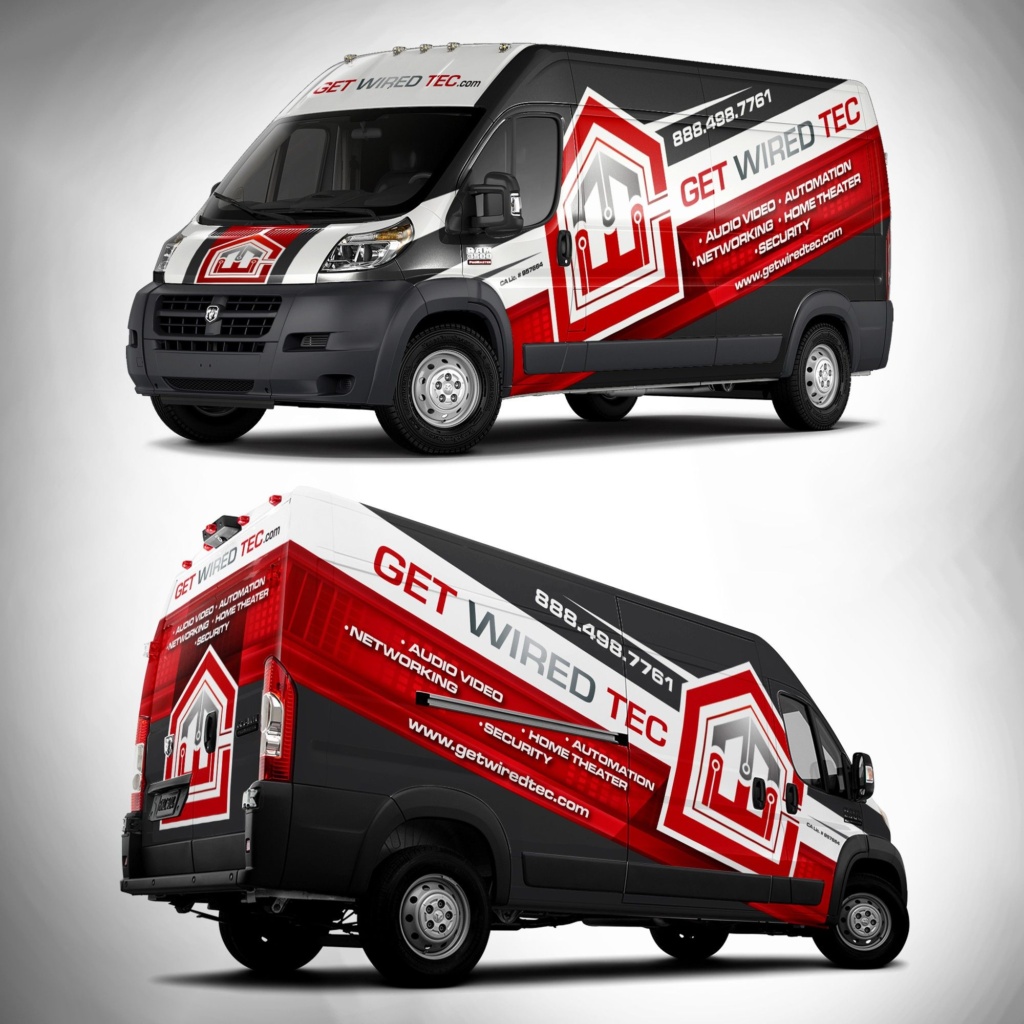 If you need custom vehicle graphics in upland california, Custom Graphics can help you. Whether you need a large-format print design or just a stage set to create, we can do it for you. Work with your idea in mind and we will transform the space with our custom graphic printing services in california.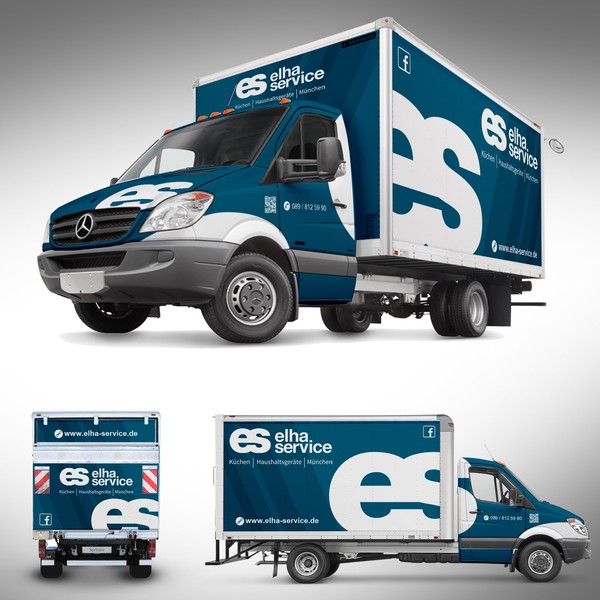 As the leading custom printed printing company in california, we are committed to providing custom printing solutions and provide customers with unparalleled access to an in-house team of print professionals who provide print services without the hustle and bustle of the CA area. We have been trusted for years by riders, car lovers and local people seeking the best customer service and high quality custom graphics printing. Custom Graphics is able to offer our customers in California customized printing services at a pace no one else can.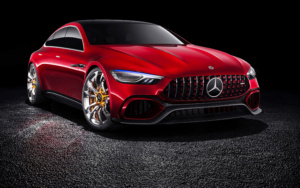 Please complete the following form to request an appointment to discuss your printing needs or other graphics requests.
WE'LL BE DELIGHTED TO ANSWER ALL OF YOUR CONCERNS.