Grab your potential customers' attention quickly and effectively with customized signs by TheCustomGraphics Upland, California.
Wonderful signs always start with an eye-catching colors and design and are most effective when properly installed by taking custom signs services and are maintained regularly. Additionally, longevity of your signs is also important, so that your business can give you positive response & success. Your branding does communicate large and small details related to your work & business and your signs are a critical part that leave the impression of your business to the potential customers and Custom Graphics we make are known for Superior Quality and durability.
We are the most trusted provider of creative and innovative branding & signage makers in Upland, CA. Our team of specialized experts will always ensure that the proper installation has been done including obtaining the suitable plans and permits according to federal, state, and local ordinances. You will never feel like you're alone or doing everything on your own during this entire process – we will be right there for you.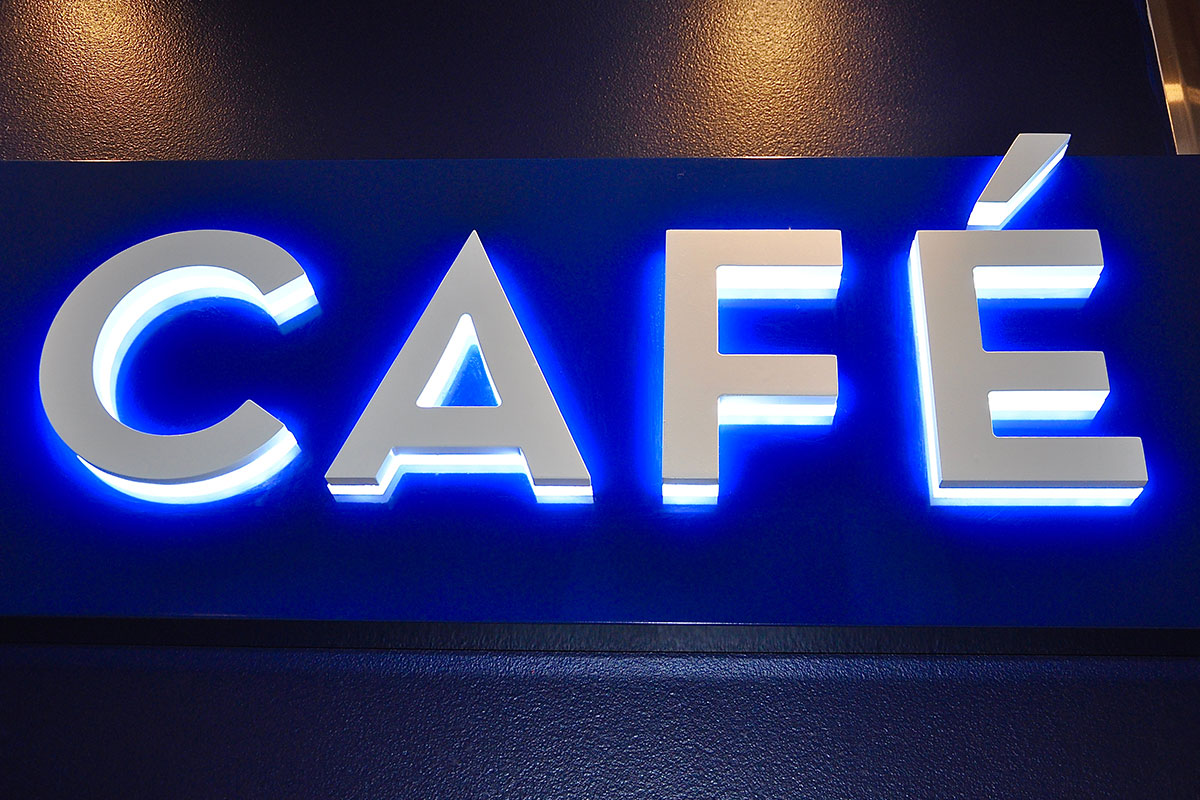 Looking ahead in the entire process, maintenance is often overlooked, but it is every time essential to keeping your branding bold and live. If your sign starts showing wear and tear, we will ensure it looks just as perfect as it did when it was new. Custom Graphics will be responsible to maintain and manage your sign project throughout the entire process and in the future. We have expertise and knowledge so that you can focus on what matters most: the continuity of your business.
We as one of the top signage makers in Upland that always look after Brand Program Management, Graphic Design, Engineering, Permitting Services, Manufacturing, Maintenance, and Installation.
We make sure that your business connects to the potential customers w/a digital sign.
We do provide multiple options to your business including exterior and interior sign designs in a wide range of material options and sizes. Our services never stop in creating your next beautiful sign! When planning to design signage for your business, there are various factors to consider but none more important than to find out if a permit is mandatory by your county, city or municipality and if so, you will require to know if they have any restrictions. Based on that, one can move forward with his design for the sign project. Once your sign design is done, the next step in the process is obtain the appropriate permits. Permits are official written documents that authorize the construction and installation of every sign. Each city and county regulations pertaining to construction permits will always vary.
Custom Graphics experts will ensure and assist you in obtaining the proper documentation. We will ensure that your business adheres to every legal requirement because we value your time and investment.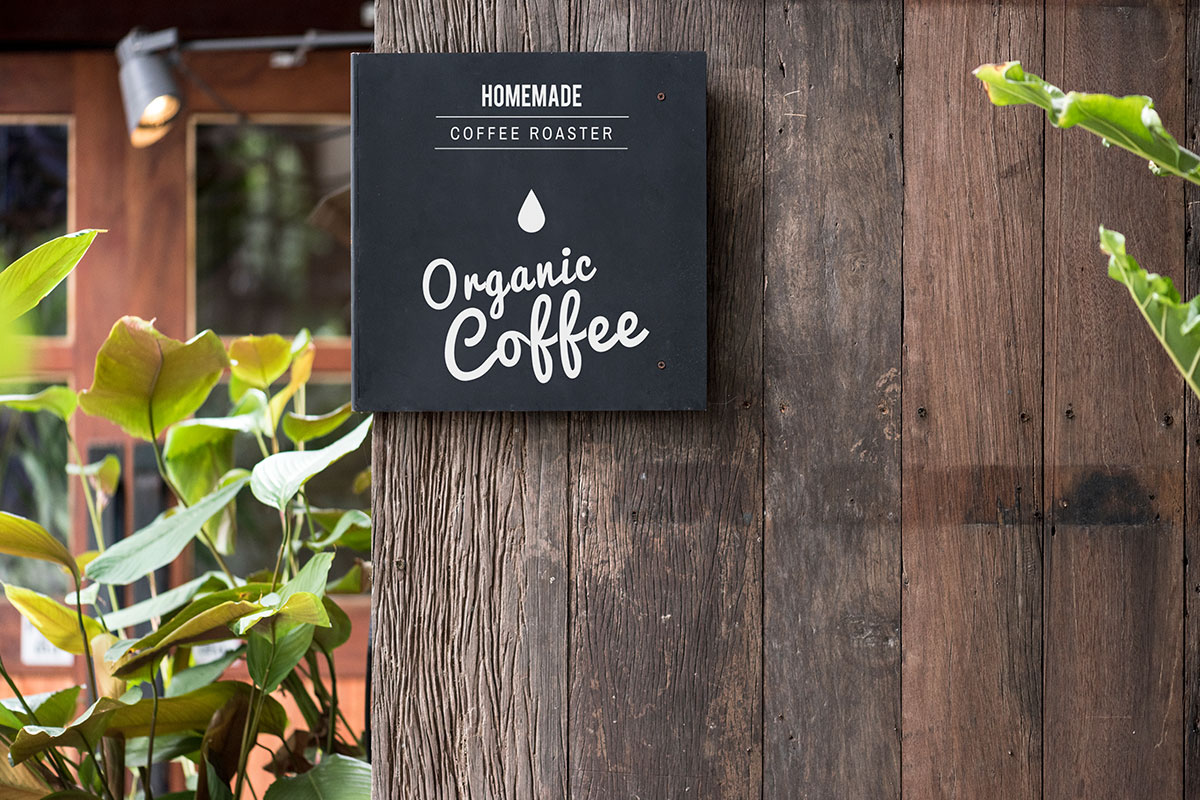 Our specialized team of experts will always be ready to help you through the process and available to assist you with anything you need, that can be a new design logo, getting permits, lighting, sign maintenance or repairs or even project management. Custom Graphics offers services that will help you to get the most out of your worthful investment. In all let's conclude that signs are a worth investment to grow your business.
Counting among top sign companies in Upland, Custom Graphics is one of the renowned sign makers in Upland, CA in providing high-quality custom signs. Our professional & experienced sign makers have years of experience when it comes to designing & sign making, we've worked among several businesses and helped with their overall branding, company's requirements, and their budgets when it comes to producing and designing signs to attract customers. Custom Graphics are one of the leading sign companies, to call on.
Regardless of the point at which Custom Graphics steps into your sign project, we will work efficiently to serve your business well. Throughout the process, our specialised team will manage your entire sign project and communicate pertinent information to you as and when needed whether that will be in relation to necessary required permits, changes in timelines or modifications and changes to the design for the signage. Team of Custom Graphics sign installers make sure to prioritize the customer satisfaction so that your sign design will give your business a proper pathway to achieve.
If you're unsure and have any doubt about the type of signage that you require, feel free to contact our friendly team, we will be more than happy to guide and assist with any questions or queries that you may have related to the entire signage process.