Bus wrap design is an effective way to advertise your products or brand. Because the bus moves from one place to another and will be viewed by a lot of people wherever it goes and stops.
It is durable, trendy, and beautiful and will leave statement within the industry. Bus wraps design requires skilled and experienced professional.
If you are not confident enough to design your own, it is advisable to take the services of a professional or from bus wrap advertising companies. You can find so many options for bus wrap in Upland.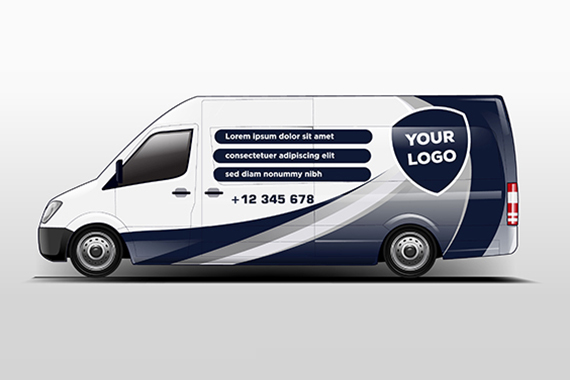 Bus wrapping is the beautiful art of using large size sheets of printed vinyl to cover the whole bus and change its overall look and appearance. Bus wraps can be done with full color, and it can be done by using everything from logos, drawings or pictures or anything you can think of.
This means coming up with unique brand style and colors as a logo or a picture that you feel will represent your style and preference.
You need to come up with the idea of design that should be simple, easy to read, eye catching and should reflect your unique brand style. As per your need and preferences, you can opt for a full or partial bus wrap.
The entire installation process does require a team of professionals to make sure that the bus wrap does not reflects wraps or wrinkles and that it should look like the vehicle is printed and not wrapped.