Have you started a new business? Are you getting a new office renovate an already existing one? It can be a great idea to think of Acrylic signs with your company name and logo on to put up in your office. The customized acrylic signs not only look elegant but also give the people visiting your work place again are gaining huge popularity because of the simple yet strong and profound look that you add to your office or wall.
Design the acrylic signs from one of the best custom Acrylic Signs in Upland, CA as per your requirement and get the desired look for the same. It is very easy to design with our website. All you need to follow the procedure, select the look; design and template for the acrylic sign and send it across to our office. We will get it done for you, a perfect look of the design and manufacture and will send them across to your address. The entire process takes less time and effort which makes our services one of the best in the market.
Acrylic used a material is a very good which is very sturdy and stands the test of time. Additionally, you can have the design and logo printed on the same. This will make sure that it looks catchy and attractive and makes a good statement. We also make available sleek standoffs along with the acrylic signs which make the sign look high quality sign. We provide these signs in different signs and according to your specification. We will make sure that your designed acrylic signs stand out among all and get you a good response from all the potential customers.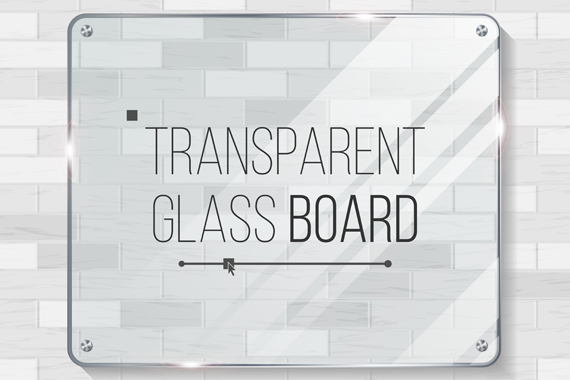 Beautifully created acrylic signs give the look and functionality which you deserve for your reputation. Creating acrylics sign reinforce your image and improve your brand visibility. When the Acrylic signs are attached with the logo of your company to the exterior part of your business office create oozing effect.
We at Custom acrylic signs in Upland CA creates for you a long-lasting impression. We have catered to the need of acrylic signs for a wide variety of clients. Whether creating acrylic signs for the interior or exterior of the company, we enthusiastically and creatively complete every project with great passion and we create more innovative and Sui generics acrylics signs for your purpose which helps to boosts your brand visibility.
We do provide comprehensive acrylic signage from the scratch of the project till the outcome of the delivery. Our entire team keeps close coordination with the clients to make sure client's expectations are fulfilled at the best.
Our custom acrylic sign includes designing, fabrication, and maintenance of the acrylic signs. We only use most creative ideas, but at the same time we don't compromise in high end quality materials for creating the signs. We provide affordable signage solutions. Our moto is the client satisfaction and trust which we try to gain and build from our work.
Looking for top quality printing services for acrylic signs in Upland, CA? Custom Graphics add elegance to any space with its Clean, bold, and beautiful presentation. We take pride in offering you the best quality and look.
Every day, in our day to day travel we encounter signage – it is an indispensable part of our lives. At the highway, there are sign boards which indicate the speed according to the vehicle at which driver should drive or the direction to the nearby locations and towns.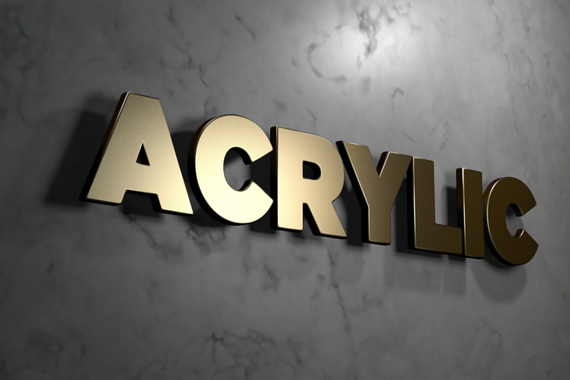 Because of its transparency and smoothness, our designs of acrylic signs are the frequently used alternative to glass. Acrylic has a surface which is very smooth, which is perfect for vivid imagery, color matching and engraving and is the most preferred material for large-format printing. And adding backlights to custom acrylic signs will truly makes the sign stand out. Grocery shop in town, they use ample and multiple signage advertising like for opening hours, discounts, and bargains.
Acrylic comes in several variety of thicknesses and is relatively heavy. We have an option to design your Acrylic sign on clear or frosted wall as well. 
We also believe that color has such a profound effect on how your customer perceives the message, and when appropriately chosen, it can help your signage communicate core values. Multiple colors are available in fluorescent and matte finishes which makes most decisive factors and influence the customer to make purchases. One can opt for full-color or white ink printing.
If you do not see the desired size from our standard options, you can select a custom size and give the dimensions for your acrylic sign. 
Acrylic signs are usually rectangular or square. You can opt your sign cut in any custom shape (also known as Contour Cut) option. With the help of our digital flatbed cutter, we can cut any required shape you want, which can be circles, ovals, stars, rectangles, squares, and more. 
We make acrylic signs by using a highly versatile plastic sheet with added a glossy finish. Our UV-curing ink adds a of beauty at the clear and make sure that the glossy wall signs are durable. Our acrylic signs can be transparent or coloured. We provide a variety of colours to our clients to choose from. You have an option to get directly print acrylic signs or can applying cut vinyl to them. Both are possible. We will make sure to provide the best acrylic office signs for your office to gain good attention!