A lot many people are now investing in thoughtful startups. The planning is usually tremendous and detailed, but the marketing is inaccurate. Promoting your business or product is of utmost importance, whether it is for a small startup or a multinational company. Marketing strategies such as email promotions, call-to-action text in emails, elaborated blogs, and signages might help foster a business. Let us get an idea of the types of signages that can nurture your brand and tips to encourage your business!
Signages are graphic display that provides a brief description to an audience. While walking down any street, you might have noticed many signages. These can convey information, give directions, entice consumers, or as safety signs. Building a brand needs thorough strategizing about many aspects. The marketing is where the signages come into use. Businesses owners use business owners use most of the signages for advertising their brand or product. Some signages on store windows and indoor and outdoor walls are popular ways to attract customers. Signages can make a brand more recognizable. For example, the signages used by eating joints such as Burger King or McDonald's have been put up at many public places over the years and have become instantly recognizable. Signages in safety signs and directional maps are also installed at numerous points to assist the public. Last but not least, signages may be used to fill up space without any aim of advertising.
Types of commonly used signages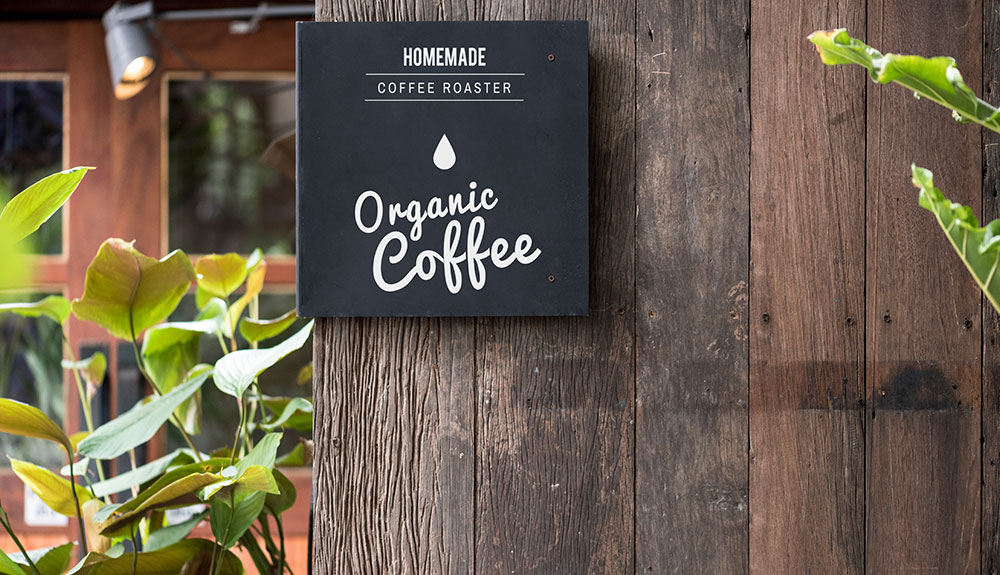 Types of commonly used signages 
1. Wall sign- The simplest form of signage is a wall sign that one must invest in for the initial promotion of their brand. Wall signages can be used either inside your store or outside the wall. These signs can be personalized and created in any size or shape. Custom neon signs are a common sight on the walls of many eateries and stores. Custom LED signs are equally attractive and can be used to communicate your brand's message to the audience. Awnings are also utilized at many places, primarily to provide extra seating. However, awnings are a great tool to add dimensions to your signages.
2. Roll-up banners- This type of sign proves to be very useful as these can be temporarily removed without any damage and re-used multiple times. This makes them highly cost-effective. Banners can be employed in most places without any issue as they can be customized for their size and shape. Roll-up banners can promote a brand, convey any information or give directions.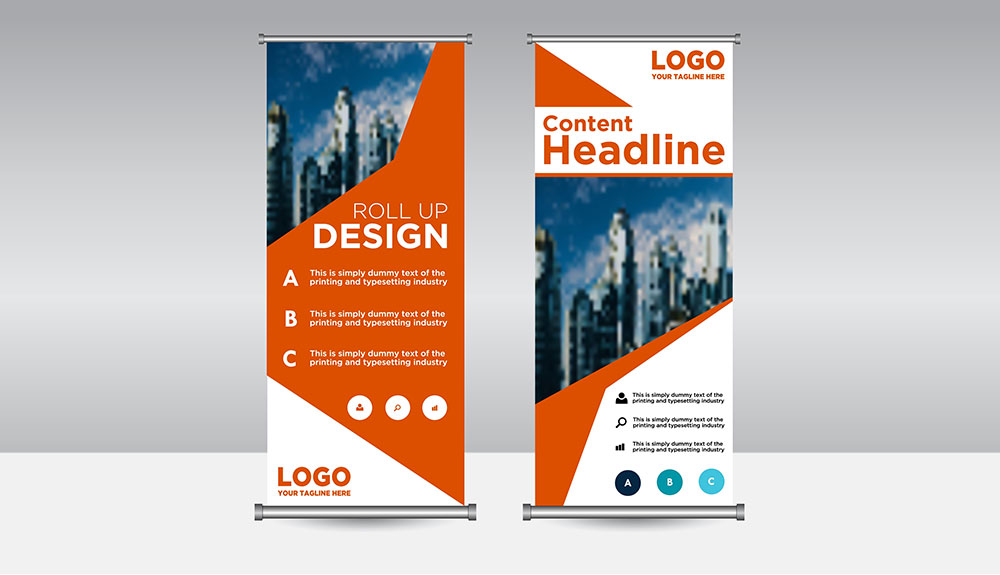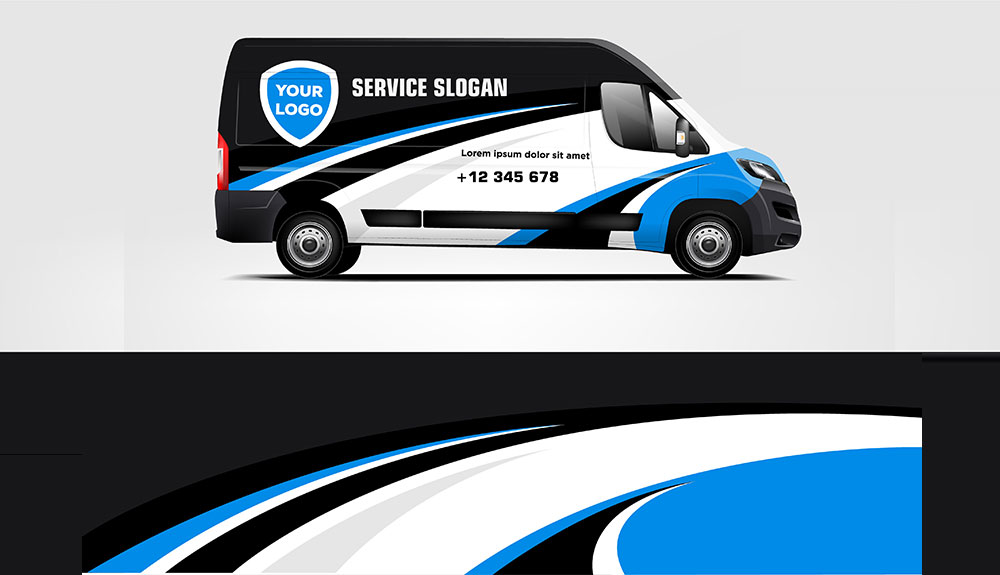 3. Mobile graphics- Many personal vehicles are designed with graphics that promote a particular brand or a piece of information. Such graphics are called vehicle graphics or mobile graphics. Mobile graphics help in promoting your brand to a broader audience.
4. Window graphics and storefront signages include a wide range of graphics that can be designed in many creative ways. Whenever you visit a shopping street, it must have come to your notice that most stores use the concept of window graphics to attract customers. These window signs may either mention discounts, sales, or brand names. Therefore, these signs give a brief idea of what the brand offers. In some places, floor graphics in stickers are also used to make the area look fuller. Floor signs are mainly used to give directions and are highly customizable and replaceable. Storefront signages are the first thing noticed by a customer. Storefront signages can be fabricated as custom neon signs, metal signs, and LED signs.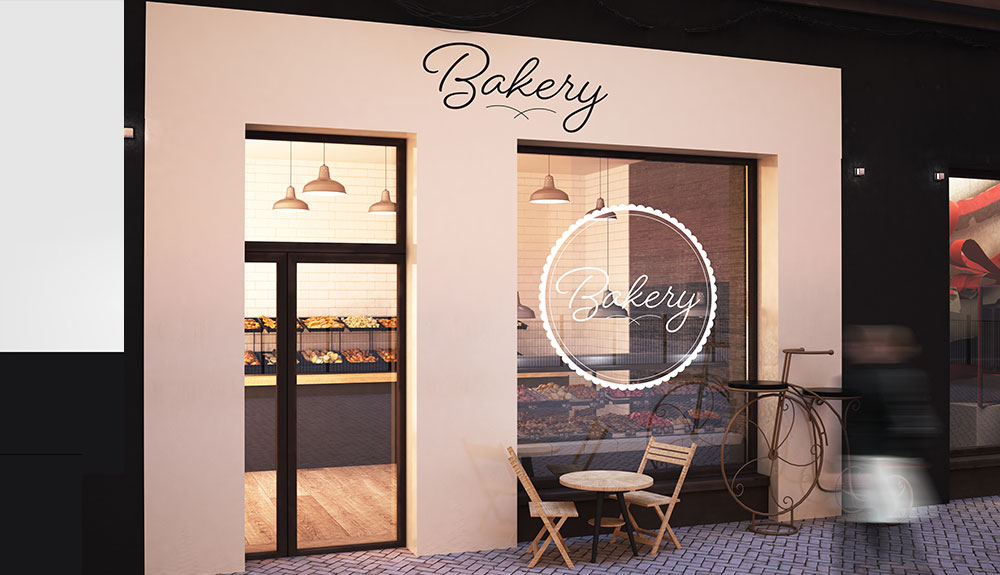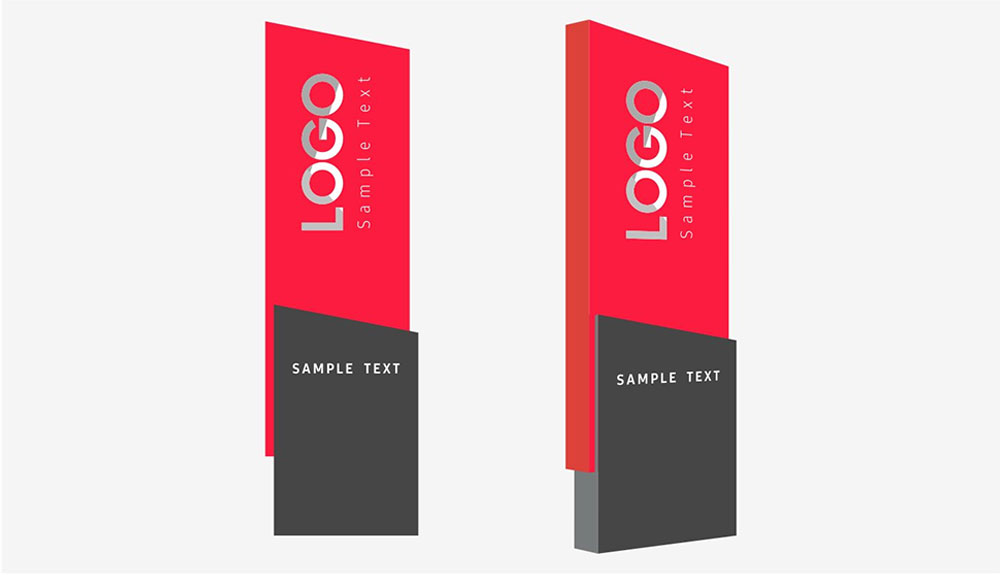 5. Pylons- Pylons or monument signs are among the oldest brand promotion schemes. Pylons are generally poles or broad posts that support a movement. Pylon signages are usually placed in areas away from the actual business site. These are a great alternative to storefront signs if your business site is not visible to the public. The only difference between pylons and monument signs is that the latter is of shorter height. Pylon signs are usually located at an altitude and are visible from a certain distance. These signages complement the main business site signs and help build brand recognition.
Tips to make the best use of signages for your brand 
Signages can look more appealing if used appropriately. To communicate your idea and message using signages, follow the tips below:-
Custom Graphics provides a variety of custom neon signs, custom metal signs, and custom led signs as per your requirements. Custom Graphics is the right place for all your business marketing needs. We offer a great diversity of designs to promote your business to a whole new level. For business needs that include business cards, banners, stickers, signs, wraps, and diverse signages, please visit https://thecustomgraphics.com/services/.